SAMEDAY YOU WEIGH - WE PAY!
No hanging around for payment on the very same day you weigh in with us we pay, via bank transfer or our bread card payment method.
We are Scrap Metal Dealers based close to the centre of Warrington – We process and recycle ferrous and non ferrous metals so if you are looking for a scrap merchant to give you great rates for your scrap metals then why not give us a call on 01925 444897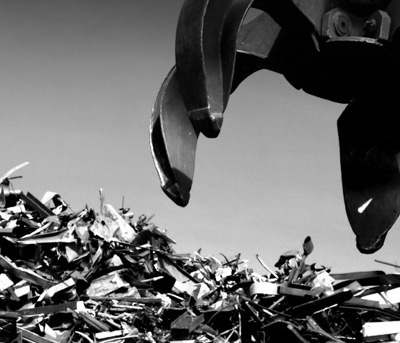 Scrap Metal Recycling
Sterling Metals Ltd are recycling and scrap metal processing specialists, we process and recycle non-ferrous and ferrous metals in the North West.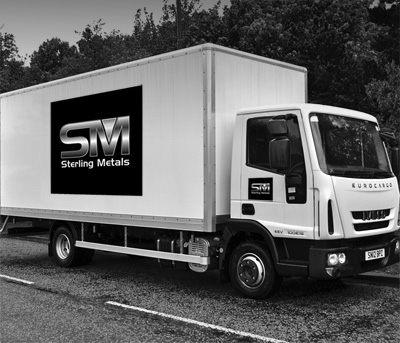 Metal Collection Service
We have our own dedicated fleet of vehicles that we can pick up larger loads of non-ferrous and ferrous scrap metals.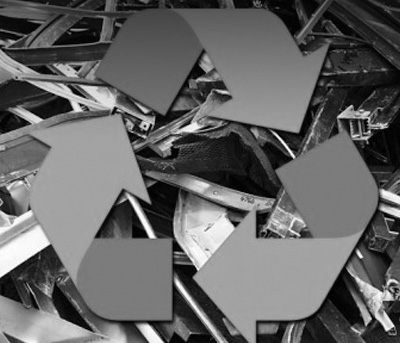 WEEE Recycling
Sterling Metals offer a WEEE waste collection service and recycle all types of electrical waste and electronic equipment.
Scrap Metal Dealers Warrington