WE BUY SCRAP CABLE
We will buy your cable at the best prices – Sell your cable and get paid same day with no delay.
Sell Your Scrap Cable for the best price
---
We are Scrap Cable Dealers based close to the centre of Warrington – We give great prices on scrap cable, the price is dependent on the type of cable and the amount of metals within that cable. Prices change daily so call us today on 01925 444897 for the best cable prices.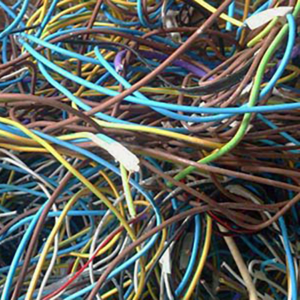 Household Cable
Sterling Metals Ltd will buy all types of household cable such as twin and earth.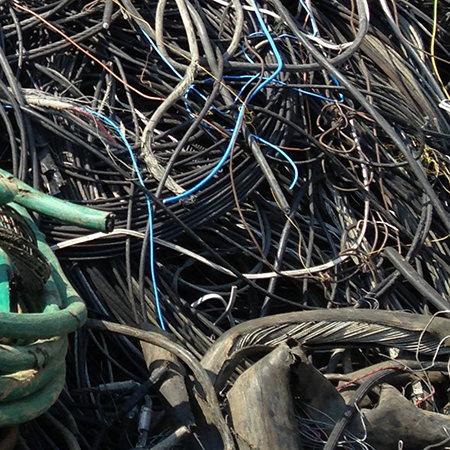 Armoured Cable SWA
We buy all sizes and weights of armoured cable weigh in with us for a great price.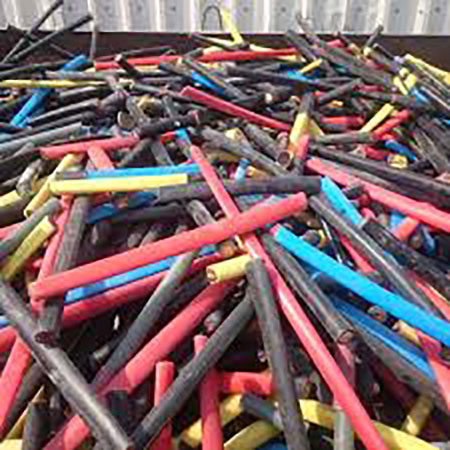 Single Core Cable
We buy all types of  Single Core Cable no matter how big or how small
Best Prices Cable Buyer Warrington